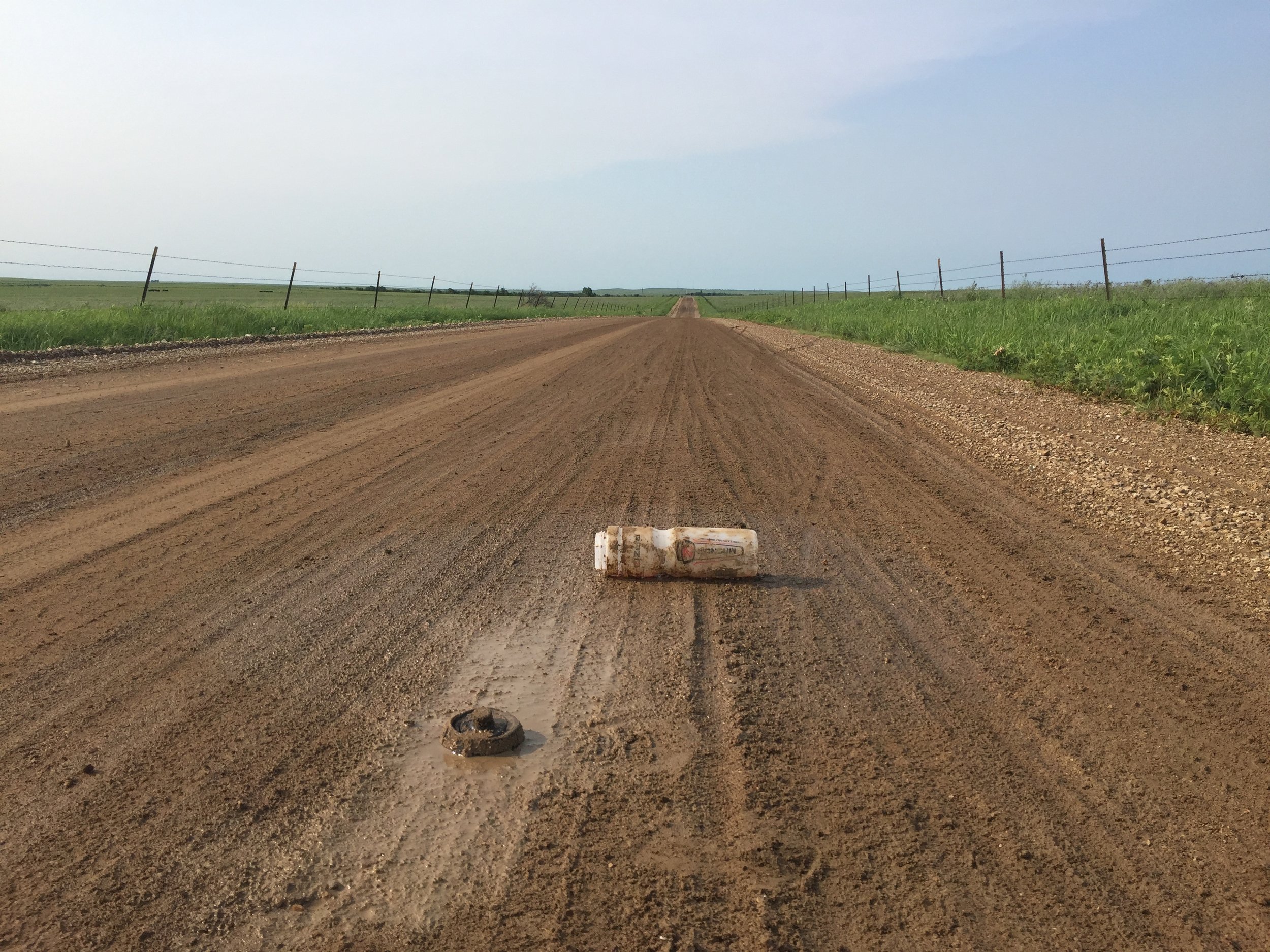 UPB Cycling is a Chicagoland team passionate about supporting cycling at all ages, levels and disciplines. Ride with us.
Re-established in 2018, UPB Cycling is a USAC licensed cycle club with 35 members across the Chicagoland area. Our goal is simple.
Ride bikes. Have fun.
You'll see some of us at Palos and mtb races, on the bike path with the kiddies in tow, grinding it out at Dirty Kanza, suffering at criteriums and road races like the Intelligentsia Cup, taking bacon hand-ups at regional cyclocross races and commuting to work.